Environmental Air Systems (EAS) is a full service commercial HVAC contractor providing complete engineering design and contracting solutions and mechanical systems throughout New Jersey.
How We Meet Your Business Needs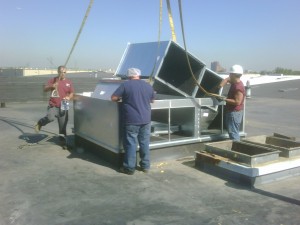 We provide a wide range of offerings with the highest levels of performance for all your HVAC needs. Whether you're installing new equipment, maintaining an existing system or upgrading your existing infrastructure, EAS can provide the expertise you need to handle all of your projects.
EAS helps organizations improve their profitability by ensuring buildings are working at optimal efficiency allowing businesses to control energy, operations costs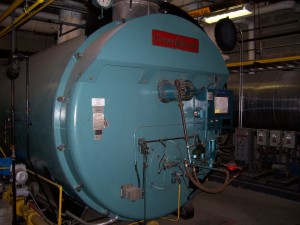 and prolonging equipment life. We provide comprehensive services for upgrading and improving your systems. We specialize in installing new systems, maintaining and operating facilities, improving reliability, and monitoring critical functions such as temperature and air quality.
We provide free project estimates on most projects and our technicians are professionals that work on all types of equipment. Our 100% satisfaction guarantee proves that we believe in our services.
Commercial and Industrial HVAC Systems
Engineered Heating & Cooling
Load Calculations

Complete System Design &
Project Management

Emergency 24/7 Service, Repairs & Replacements

Dehumidifaction & Humidification

Custom Flexible Planned Maintenance Agreements